Meet Your IBE® Platform Artists
Meet Your
IBE® Platform Artists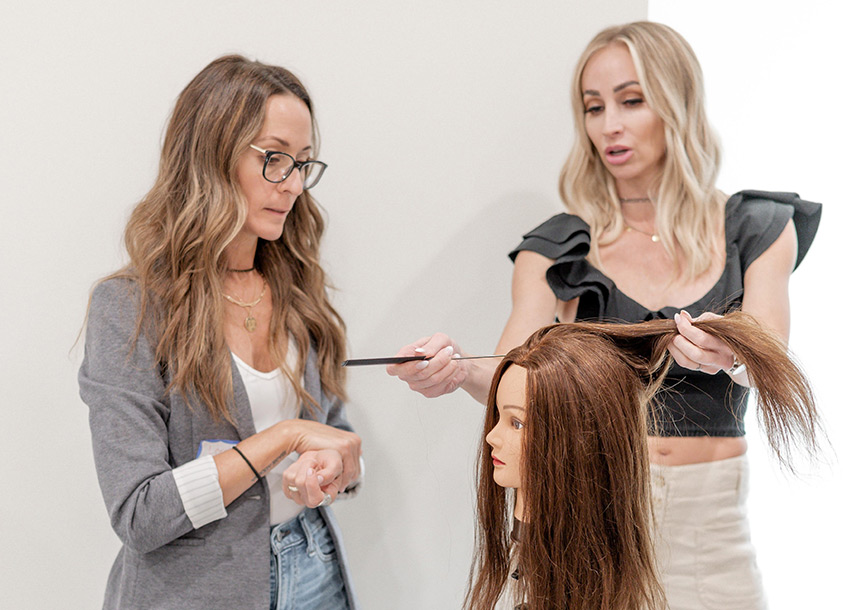 Important Information About Our IBE® In-Salon Educator Program
You must be IBE® Certified to shadow an IBE® Educator.
There are two options for In-Salon Education:

Shadow experience: Sylist observes the Educator and learns how they structure their day and workflow.
Model experience: Stylist brings a model to demo in front of the Educator for observation and corrections.
Both experiences can be combined only when booking a 2 day experience.

Select In-Salon Educator below to view our Educators and submit your request.