ONE by IBE®
Premium Hair Extension Collection
NOW AVAILABLE!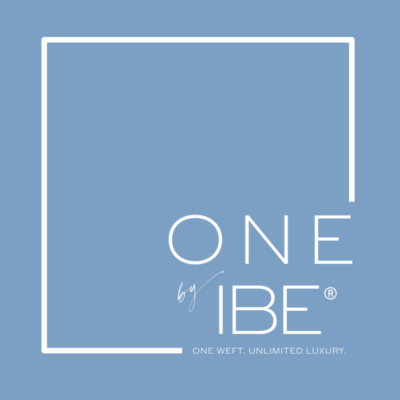 Introducing ONE by IBE®
The only hand tied extension with the durability of a reinforced machine weft
Get exclusive access to the ONE by IBE® as a licensed cosmetologist!
If you are in certification or above then you don't need to apply, just log in.
Customizable Micro-Wefts
ONE by IBE® is a micro weft that eliminates return hair and allows for ease of customization by being able to cut anywhere along the weft line without any risk of damage or unraveling.
Available In A Variety Of Colors,
Textures & Lengths
Blended colors, pre-rooted for ease of customization.
Offered in 5 lengths: 16, 18, 20, 22 and 24 inches.
Entire collection is available in both straight and wavy textures.
ONE by IBE®
Hand Tied Hair Features
Reinforced top eliminates swelling due to moisture retention and provides better durability.
Double drawn with same fullness from root to end.
Single donor with cuticle intact making the hair strong yet soft.
No return hair, which reduces itchiness and potential matting.