Ever dreamt of getting a hair extension but unpleasant stories of visible and pokey beads simply held you back? Well, you are not the only one struggling with such thoughts. We know so many women who love the idea of voluminous and realistic hair but shun the thought of getting hair extensions due to the hassle that comes along. Finally, there was someone who had a solution for this! Mckenzie Turley, the founder of Invisible Bead Extensions, a thriving entrepreneur and hair extensions coach, was the first one to introduce a beadless extension flip up. 
Clearly, dodgy hair extension or damaged hair is not hot! So, the idea to provide movement and versatility to the extensions was truly like a fresh breath of air for the hair and fashion industry. Thanks to this innovation, women were, finally, seen with versatile hairstyles worth falling in love with! The concept of invisible bead extensions completely changed the industry. This is why they are known as "The Original Flip Up".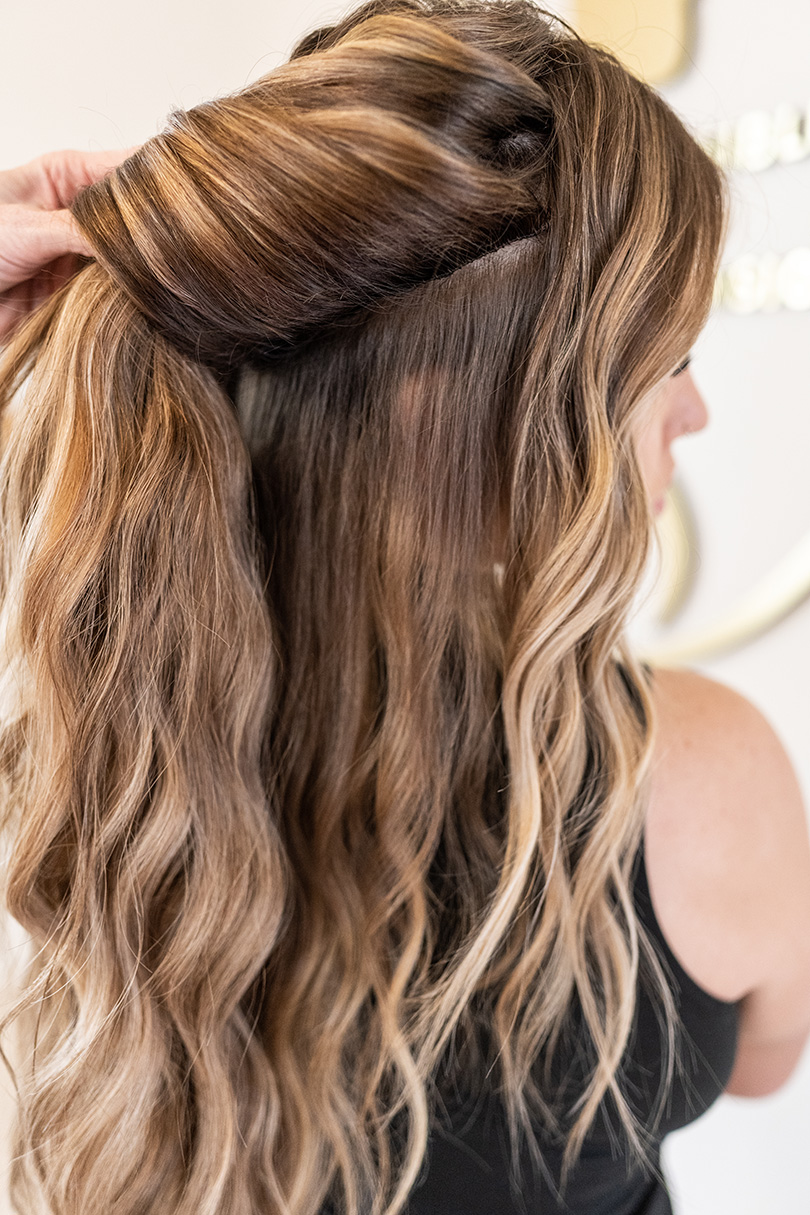 The next looming question about hair extensions is comfort. Be it dolling up with a waist-length hairdo or pulling off that chic look with shoulder-length, Turley made sure that no matter what the looks are, they should be comfortable for the women opting for it. While she knew the hair extensions had a 'bad reputation' that they often bring discomfort and tension along, her methodologies focused on boasting a comfortable, flexible and of course, invisible result. The weight distribution, unique stitching, and other things combined centred on creating a truly game-changing method for the clients.
Mckenzie is renowned for creating natural-looking extensions of super high quality and custom-made to fit your style. While she continues to grow, she has successfully trained and established a team of certified stylists who are located in over eight countries. Keeping up with the trends of looking natural and effortless, the IBE team has delivered comfortable experiences to numerous women out there. Turley says, "It's absolutely amazing to see how social media influencers, professional athletes, and women working in the military are all wearing IBE and finding a restored confidence that they could not find with other hair extensions methods."
The #1 Most Requested
Extension Method
JOIN OUR GROWING COMMUNITY OF IBE® CERTIFIED STYLISTS
Apart from creating extensions inspired by the runways, Turley's approaches ensure to create opportunities for learning her invisible bead extension method. The company offers state of the art education and training that gives stylists the ability to make more money behind the chair. The training focuses on getting the stylists acquainted with practical experiences and extensive insights about hair extensions. Right from the basics methods of learning IBE to social media training on how to market these methods, the program certainly redefines the careers of stylists.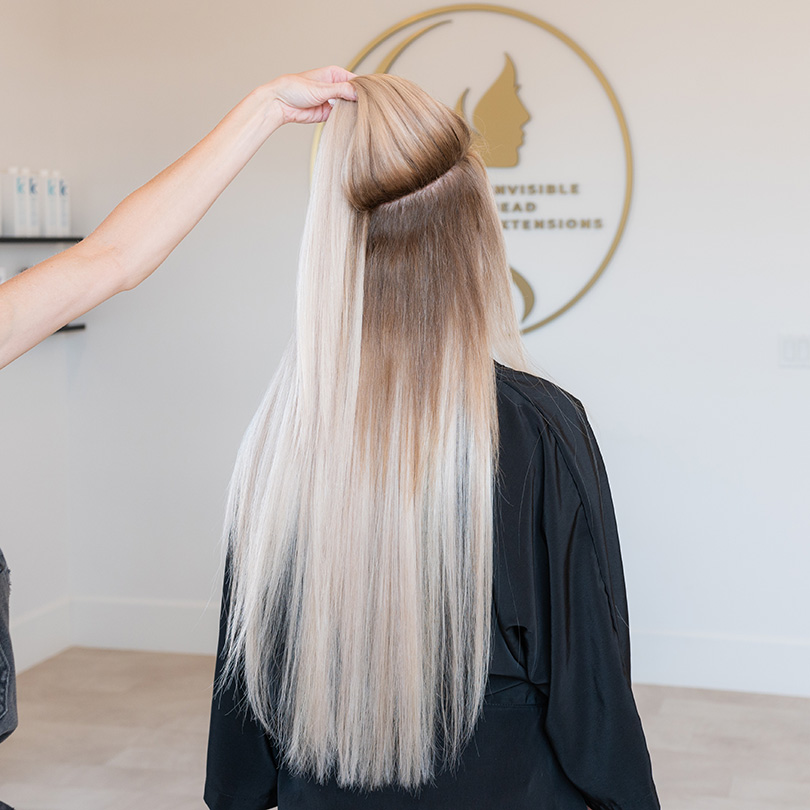 So when stylists are looking to explore the real world of hair extensions, IBE virtual certification is all they are actually looking for. With an online store, the team offers everything, like tools, supplies, hand-tied hair, etc., that stylists need for developing a successful career. Mckenzie says, "Stylists often get a false sense of security that they understand how to install extensions once they have watched a quick YouTube tutorial. With our training, we are confident that they would get the best of exposure and practical learning that's more comprehensive and lucrative than the "one-day tutorial" or "free tutorials" available everywhere."  
Today, invisible bead extensions are one of the leading styling techniques in the cosmetology industry. Considering how they look ridiculously natural and work wonders for scalp's comfort, it has introduced numerous opportunities for young stylists. With IBE training, stylists would not only learn the techniques but would also feel 100% prepared and confident before stepping into the industry.