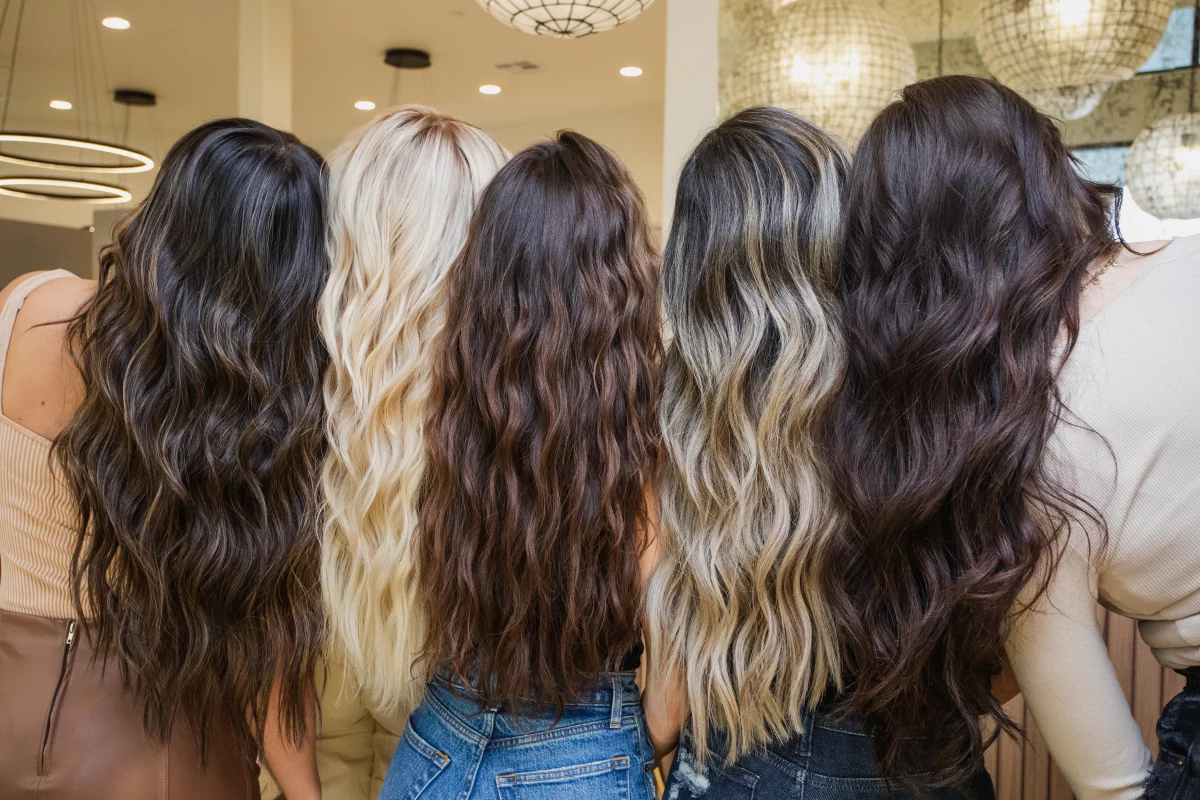 Are you tired of bad hair days? Well, imagine how the hair feels! In this article, we'll explore the hilarious world of ethical hair extensions. We'll uncover what it really means for hair to be ethically sourced and whether hair extensions can actually be ethical.
So, grab a seat and a hairbrush, because we're about to unravel the tangled truth behind ethical hair extensions.
What does ethically sourced hair extensions mean?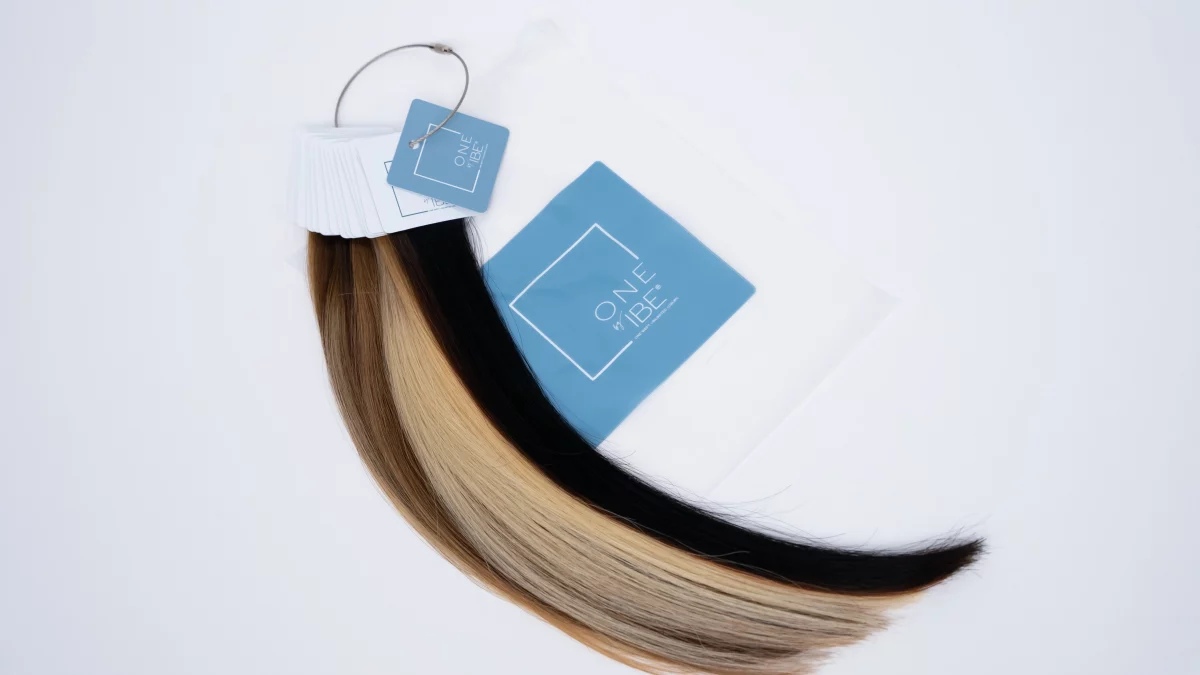 Ethically sourced means the donor gave their hair knowingly or willingly, and were fairly compensated in exchange for it. There are other terms like single donor, non-remy or remy that do not refer to whether the hair is ethically sourced or not.
It's extremely important to make sure the hair extensions you purchase are ethically sourced.
Can hair extensions be ethical?
Hair extensions can absolutely be ethical. Many women pay for education for themselves and their children through the donation of their hair and the compensation for it. A salon can be fairly compensated for selling hair that has been cut and gathered throughout the day. It can be a feasible option to make money in countries where opportunities for work may be hard to acquire.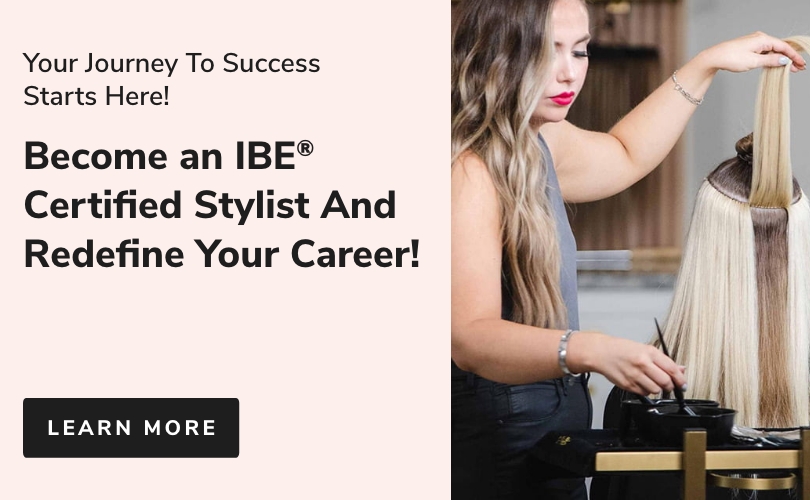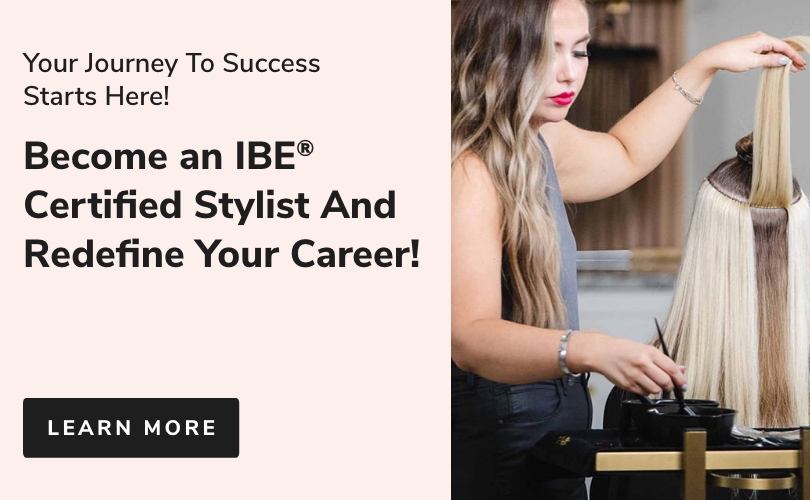 Unfortunately, we have seen atrocities within this industry as well. Women and children have been enslaved in camps only to have their heads shaved and the hair sold to factories. Women will often participate in temple ceremonies wherein they cut their hair as part of a sacred religious act, and the hair is unknowingly sold without any compensation to the donor. It is extremely unfortunate and very concerning to know this type of unethical sourcing is happening in this industry.
Are IBE hair extensions ethically sourced?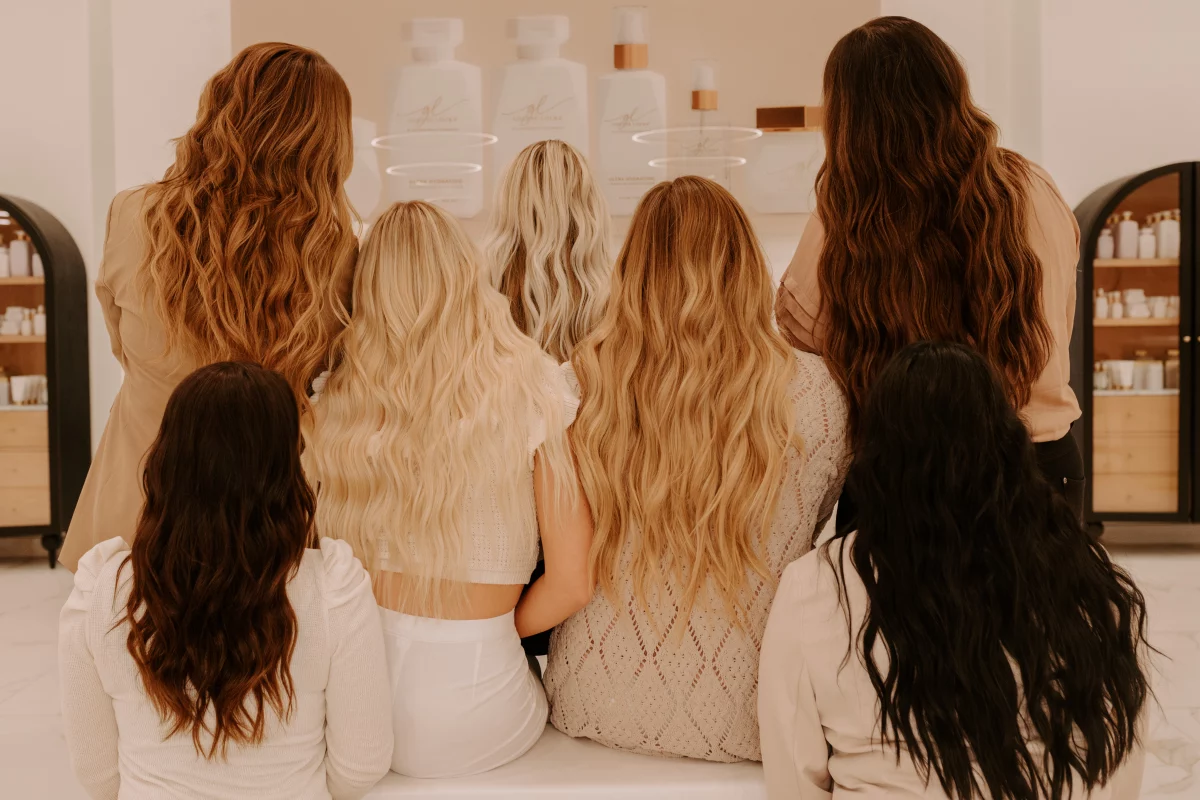 All hair sold from the Invisible Bead Extensions store is ethically sourced. We know this because of the extensive research we did to find factories that could provide the requirements to prove ethical sourcing. Our hair is sourced from collection salons and donation sites throughout Chinese Provinces and European regions. It is important for us to represent only the best of the brands that provide ethically sourced hair extensions to professional stylists across the world.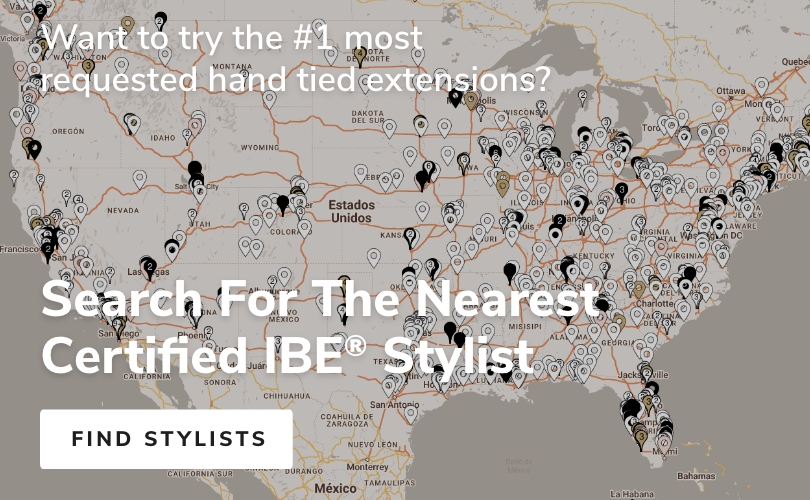 Final Thoughts
When you are looking for a company to buy hair extensions from, there is so much more to consider than just the price or color. Knowing where the hair is sourced from is very important, as well as knowing if the hair is ethically sourced.