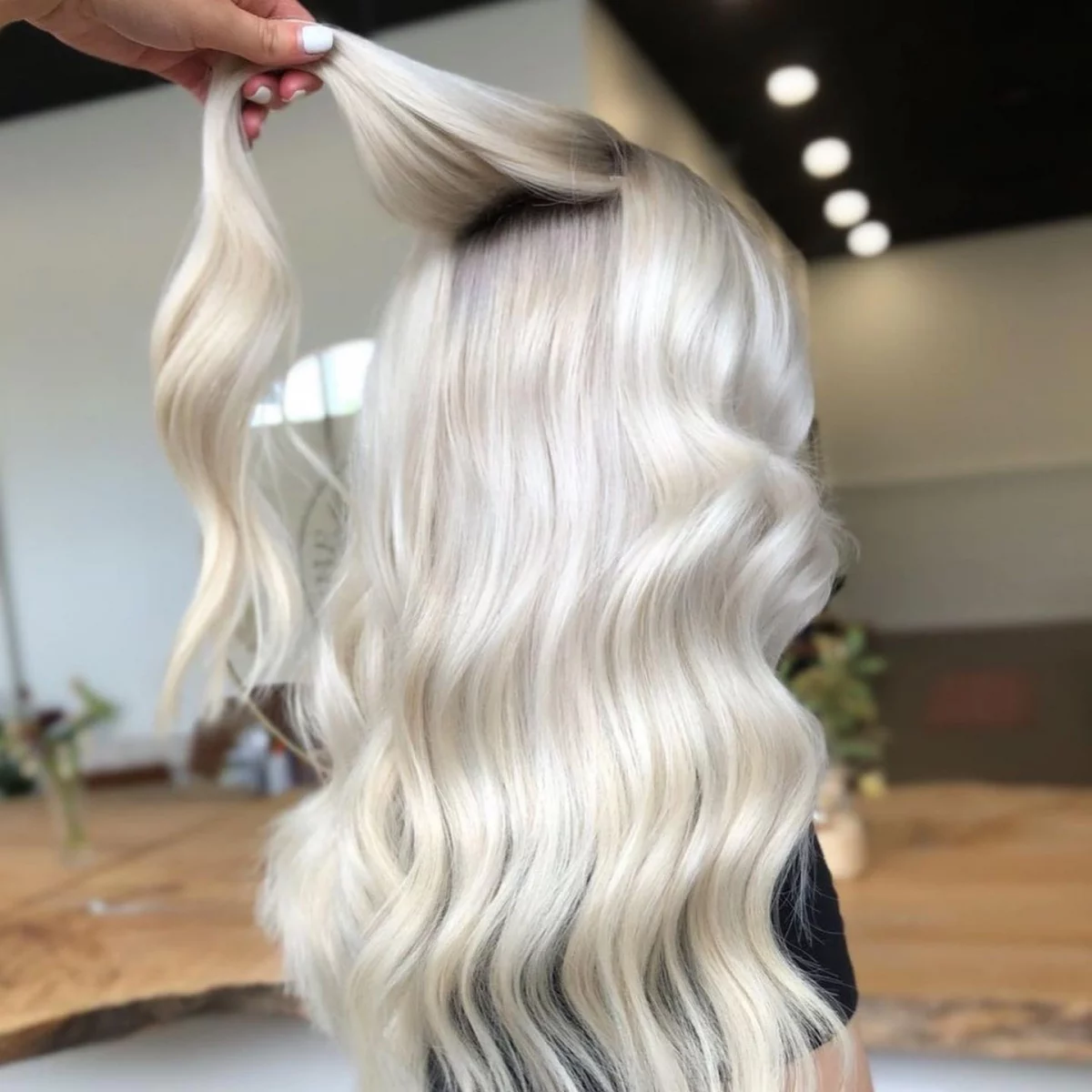 Hand tied extensions are a type of hair extension that can add fullness and length to your natural hair.
The cost of hand tied extensions can range in expense, but you will find that most will be higher than other types of hair extensions because they are more labor-intensive to manufacture and usually higher in quality.
How much do hand tied extensions cost?
When you are looking into getting hand tied extensions, you will need to find a qualified stylist to install them. Look for them to be certified in a method that stresses the importance of natural hair and scalp health, such as IBE. Your investment may begin around $500 for minimal length and rows, and go up from there.
How much does it cost to install hand tied hair extensions?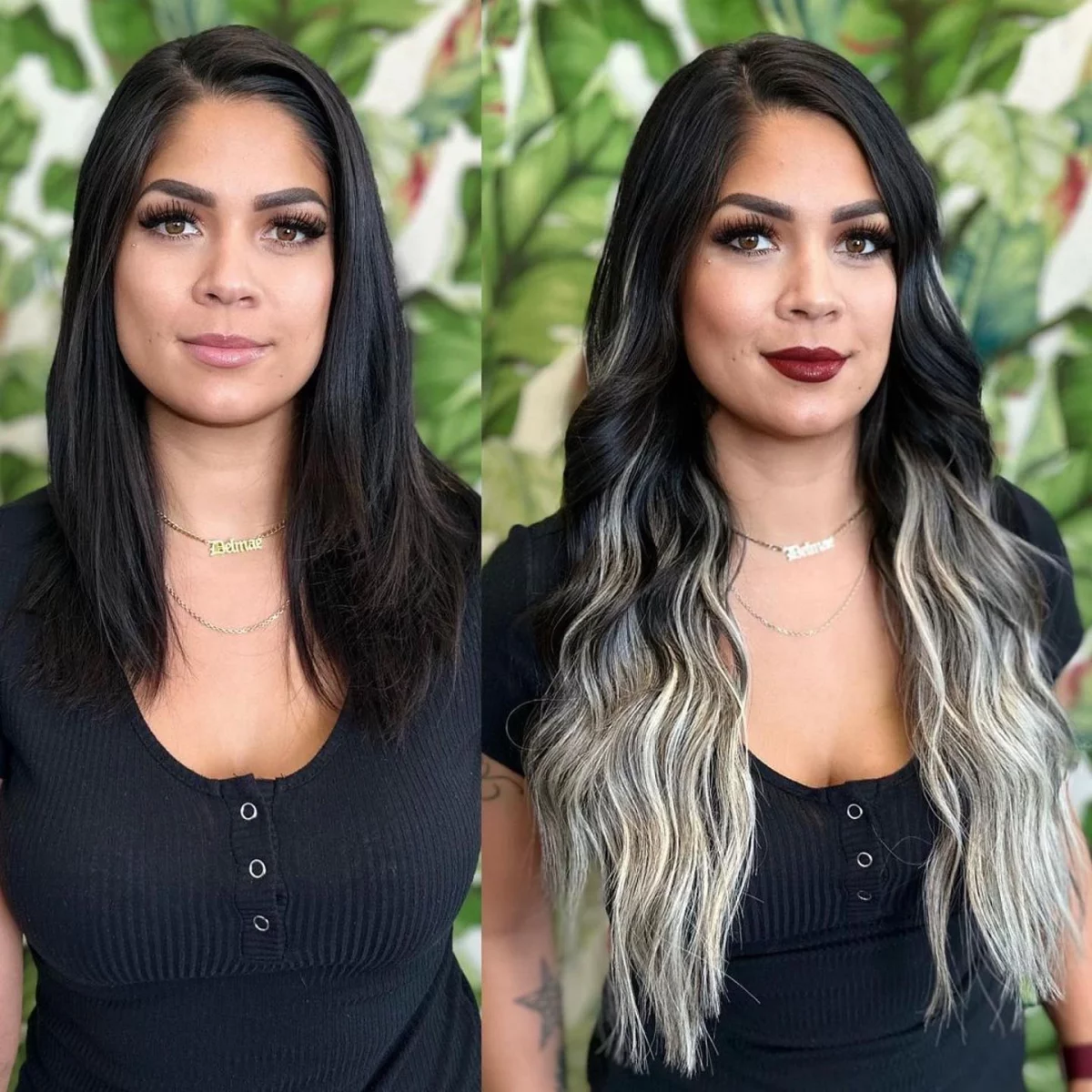 Your selected stylist will charge you based on the amount of rows they install and the number of hand tied wefts used to achieve your goals. Hand tied extensions will also become more expensive as you increase the length of hair desired.
Quality hand tied hair extensions are 100% human hair, so consider that as you are decided whether it is worth the investment. It can be treated just as human hair and will blend the best with your natural hair texture.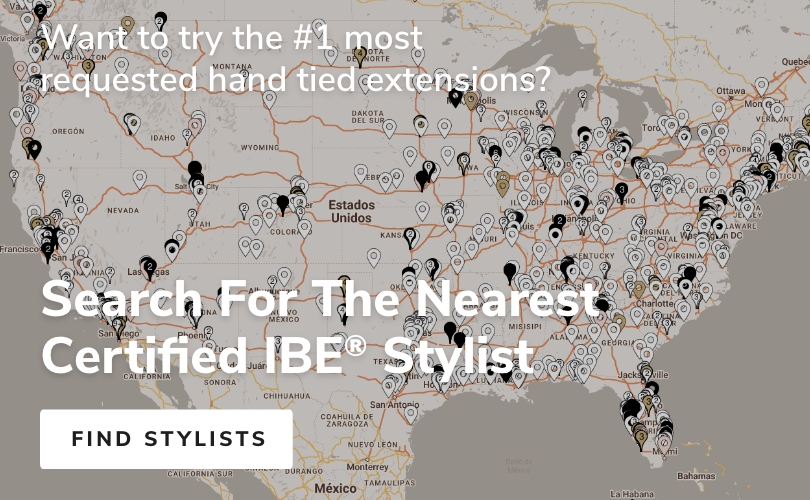 How much does it cost to maintain hand tied extensions?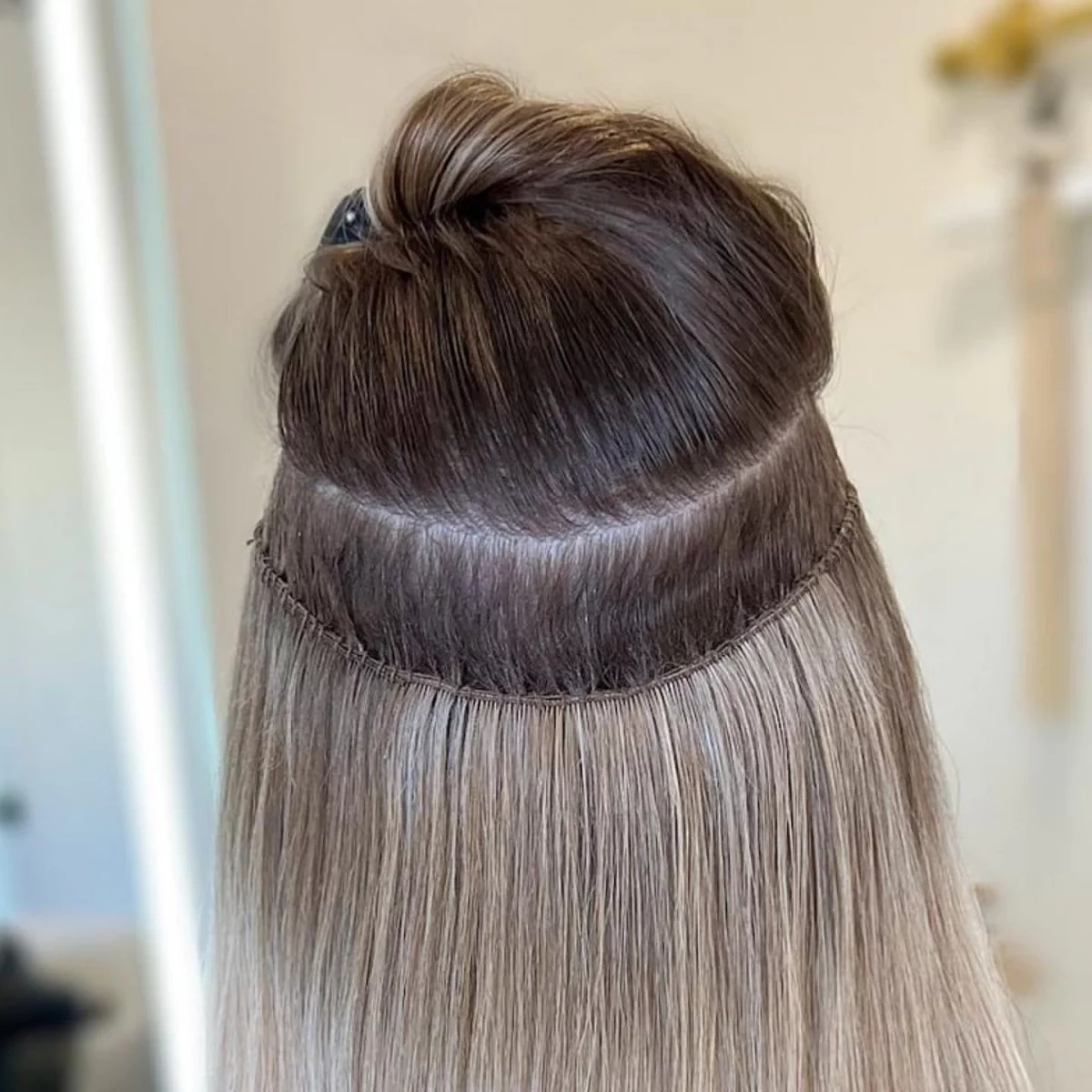 Maintaining your hand tied extensions is going to depend entirely on the stylist you see. They will set their prices based on experience, expertise, and continued education.
You will need a reinstall approximately every 8 weeks on average. Some stylists may use a method that just pushes up the beads every 3-4 weeks. That type of maintenance may be cheaper, but it also increases the probability of damage to your natural hair.
A stylist who completely removes the rows and reinstalls your hand tied extensions may charge more for their service but they are able to be more precise in their application, which in turn gives you a more durable row.
Final Thoughts
Hand tied extensions may potentially be more expensive than other types of hair extensions, however they are better for your natural hair and can be much easier to maintain as compared to an extension that uses adhesives or bonds. They are much easier to style as well and can give you more versatility with your hair. In the end, the cost of hand tied extensions are minimal compared to the value you get when they are paired with a skilled professional stylist.