> IBE® EXTENSION EDUCATION > CROWN EDUCATION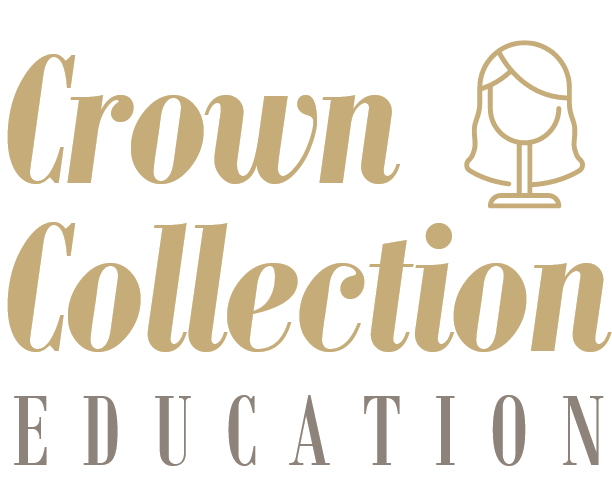 Most women all across the world experience hair loss at one time or another. Whether it's temporary or permanent, it can greatly affect confidence and self esteem. While IBE® as a method solves many of these issues for women, we noticed a gap in offering a solution to those experiencing hair loss in the crown.
Now, with the ONE by IBE® Crown Collection, paired with our educational course, stylists will be able to offer their guests a way to gain their confidence back with fullness in their crown.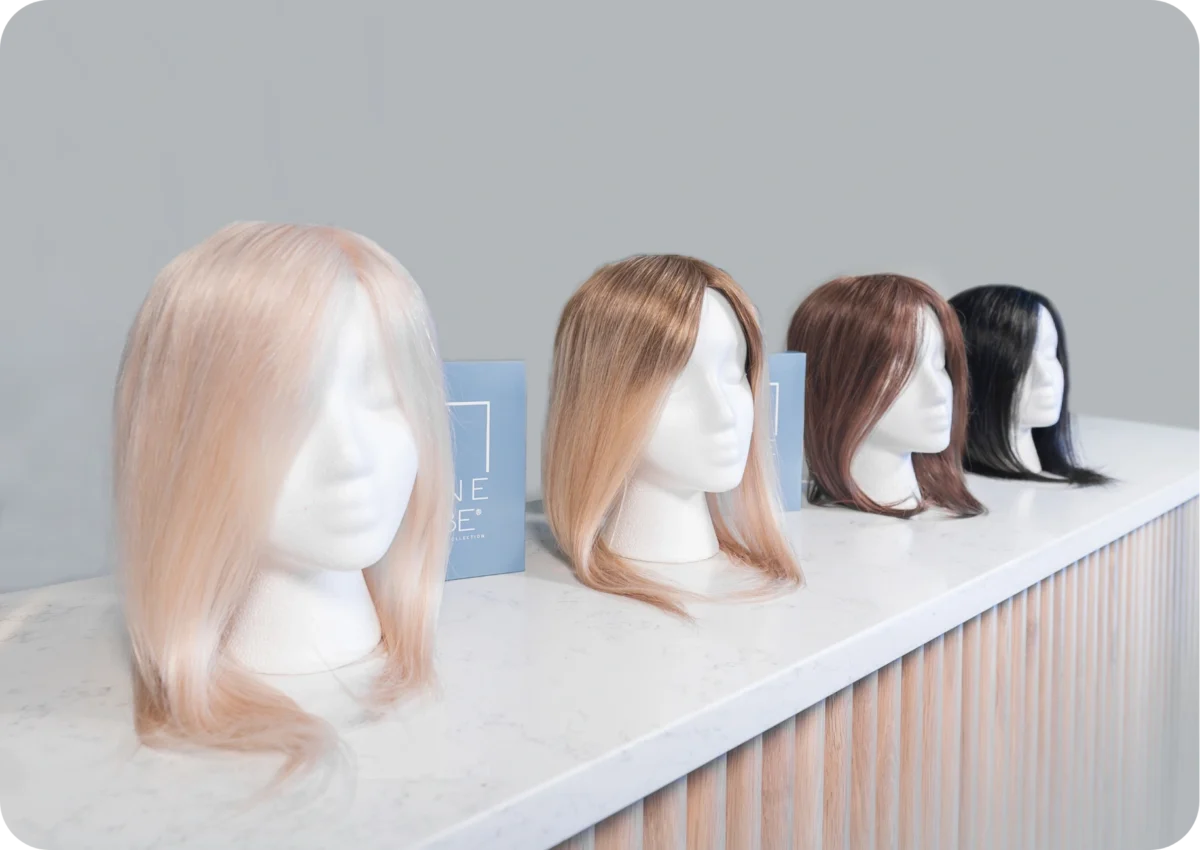 About The Crown Collection
Education Course
Commonly known as toppers, our Crown Collection is a clip in system to allow your guests a comfortable, easy application and removal experience. This is an investment for your guest designed to last much longer than wefts so we must be educated on how to properly customize the piece.
The Crown Collection Education will take you on a journey with 4 models with varying circumstances from natural thinning in the crown all the way to aggressive alopecia. You will learn how to cut, fit, color and style the crown. This course will equip you with the skills to be a solutionist to the hair loss community!
ONE by IBE® Crown Collection
A collection of crown toppers using a 4 clip system to attach to natural hair. ONE by IBE® uses the highest quality hair available so finally professionals can match the quality of hair extensions to the temporary crown piece. They can be fully customized with professional coloring techniques and used as a single service or in combination with an IBE® install.
Chiffon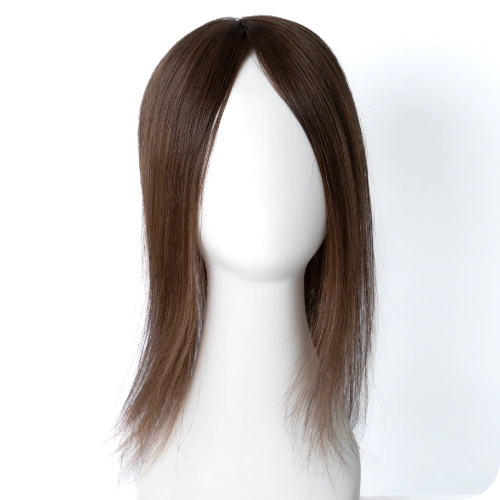 Suede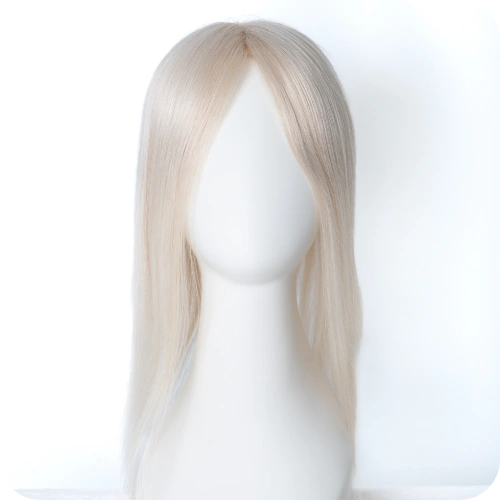 Cotton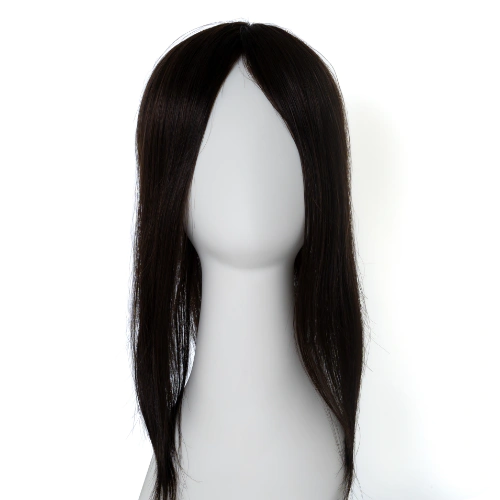 Fleece
Chiffon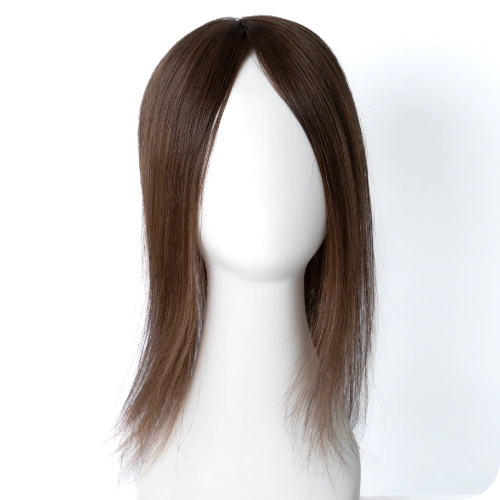 Suede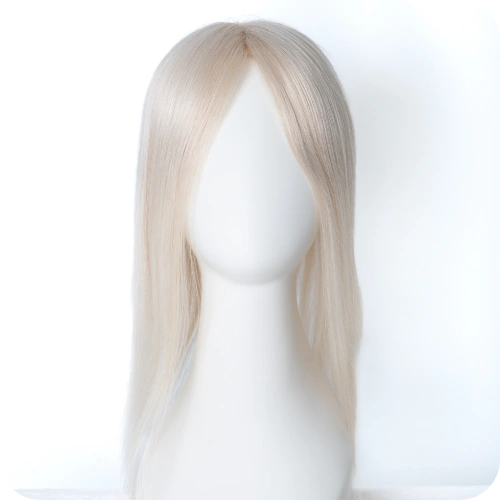 Cotton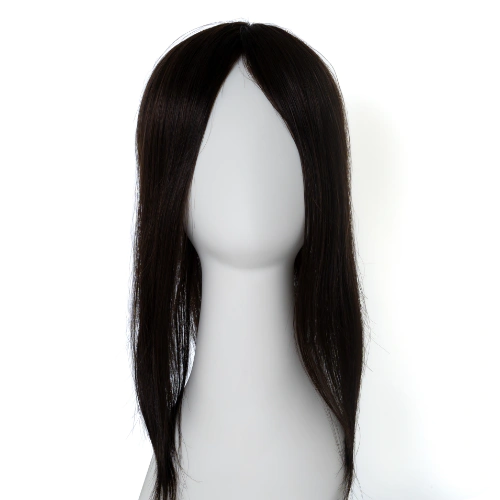 Fleece
*Available For Purchase For All Licensed Stylists