Think about the times you marveled at your favourite celebrity on the red carpet; the custom dresses that blew your mind, the shoes that adorned those feet, and more importantly the hair; full, long and bouncy. The hair is such an important part of every woman as it is one of the first things anyone sees. Think about those times you blushed when someone gave a compliment about your hair. Truth is, beautiful hair goes beyond looks and instills confidence in the woman, so much so that extensions are called upon when natural hair is not just enough.
Now here's a spoiler alert: even the celebrities we adore use hair extensions as well. In fact, more than 80 percent of them do. Why else does it seem like their confidence is up the roof? Hair extensions have become quite a handy option for women who simply want fuller hair and those suffering hair loss. There is nothing wrong with wanting fuller hair and you certainly do not owe anyone any explanation or apology for wanting to feel more confident about your hair and yourself. The good thing is, experts like McKenzie Turley- founder of Invisible Bead Extensions, agree.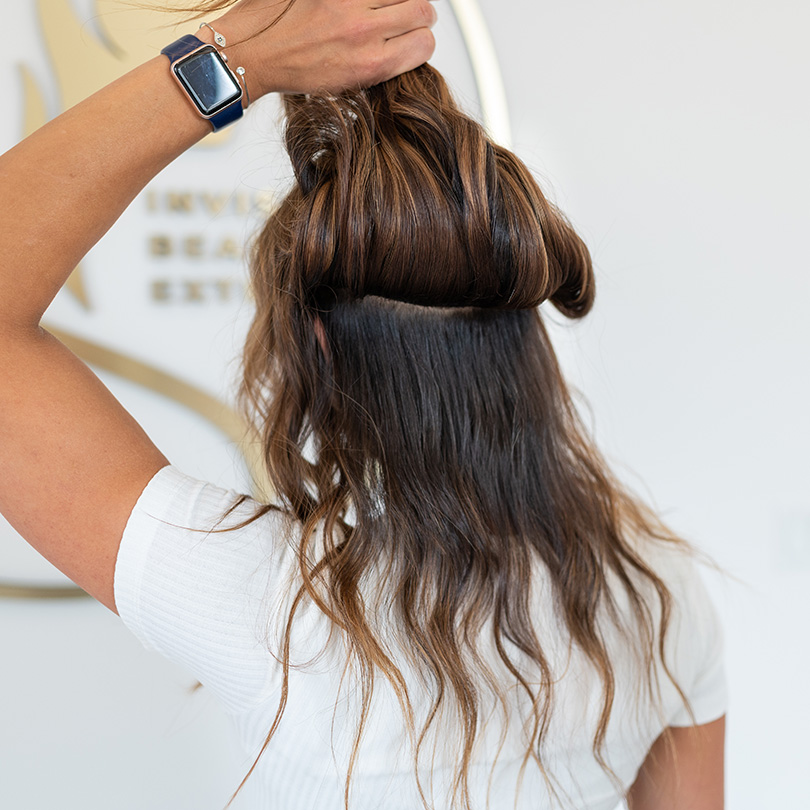 According to a 2021 Cleveland Clinic report, more than 30 million women in the US suffer from Female Pattern Hair Loss (FPHL). This is a staggering statistic and it exposes how much hair extensions are needed by women in the United States. Across the globe, 12 percent of women 30 years and under suffer FPHL while as much as 40 percent of women aged 60 and 69 years have to endure severe cases of hair loss. Asides those who look towards hair transplant and other invasive or light therapies, a majority of women settle for Extensions.
It is one thing to desire extensions and yet another to have them installed properly. For many years, we've seen that confidence doesn't just come with having Extensions on, but installing them the right way. Invisible Bead Extensions is helping women achieve complete confidence through its revolutionary method of extension installation. While the traditional methods would leave beads, bond and braids showing when the extension is flipped up, there are no traces of such things with IBE's innovative "bead-less" install.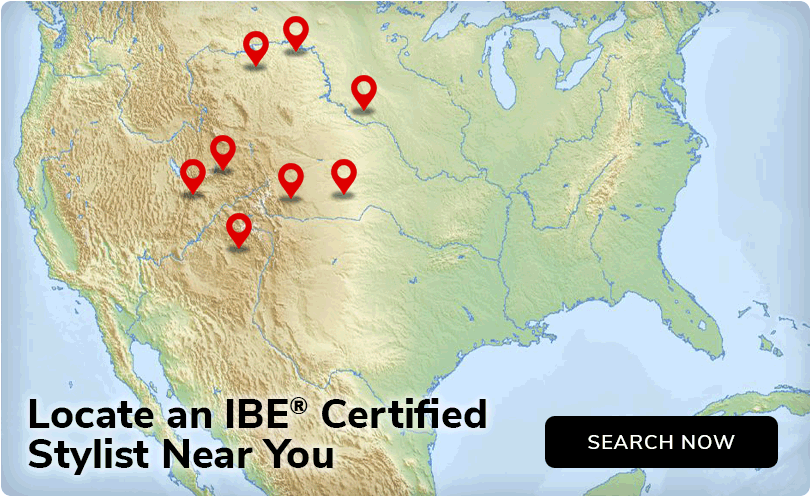 As Turley says, "we must strive beyond mediocrity in the industry and that is what IBE is about. The market for hair extensions is so huge, but unfortunately, women have to make do with half-baked stylists. We're trying to change that; we're ensuring that women who suffer hair loss can really feel confident when they decide to use Extensions. This is what our training program is about; teaching stylists everything they need to know about extension installs and incredible flip ups from all the angles".
You deserve to be beautiful and step out in confidence, and if having an extra layer of hair is what you need to step out as your best self, then by all means indulge.