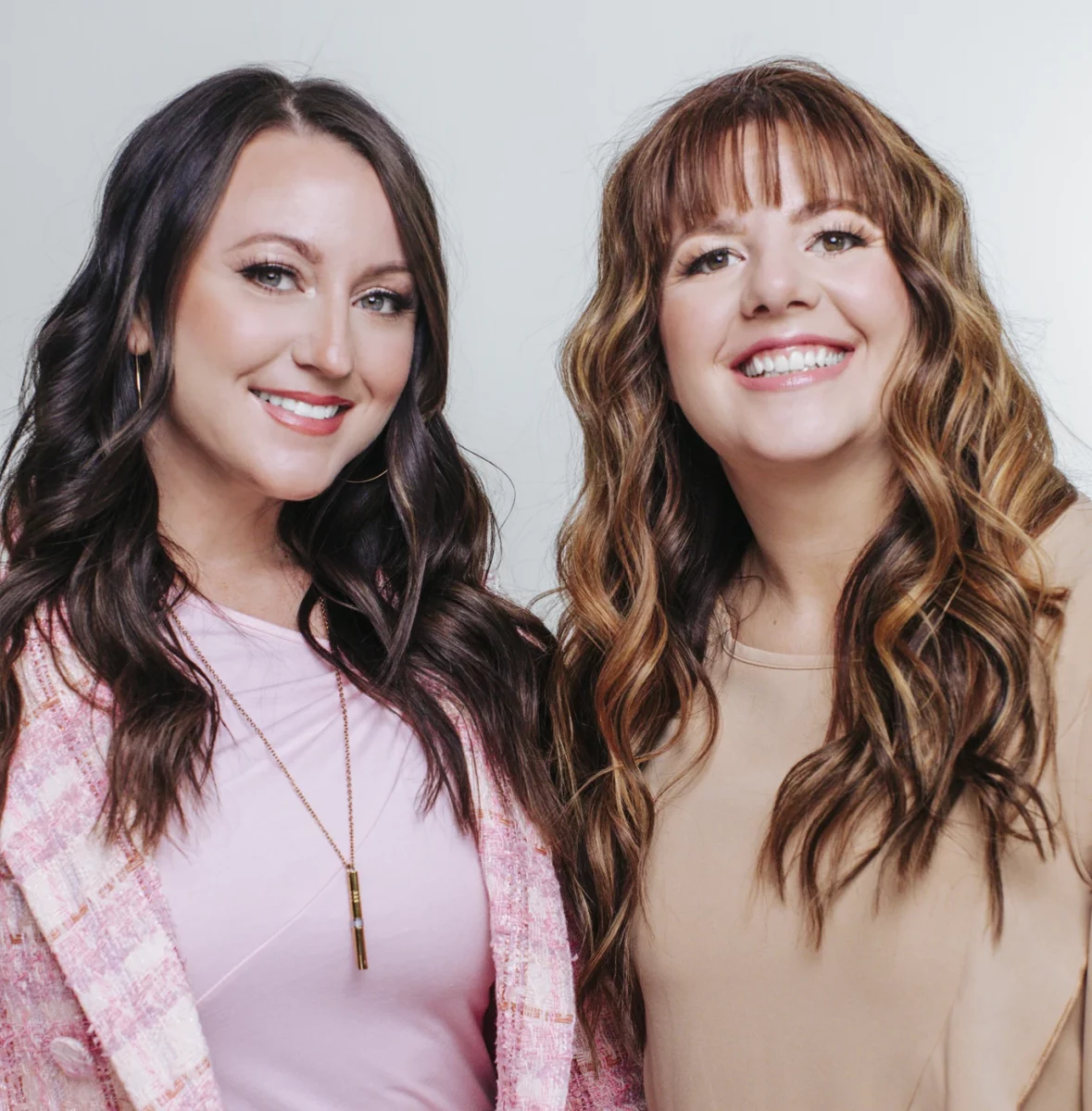 Mentors are THE PATHWAY TO SUCCESS!
Meet Our Mentors
In the IBE® Certification program,
Mentors are your personal support.
The IBE® difference is your one on one mentor. We have found that stylists have massive success when being paired with a mentor in a one on one experience as they work through our program.
Your mentor will guide you through your learning process.
She will be your direct point of contact and give feedback on all of your work.
No group settings that leave you feeling more confused.
Work hands on with your mannequin and model and get the support you need with your dedicated IBE® mentor!
How To Get Your Mentor

Apply To Get
IBE® Certified

Schedule Your Interview
With The Admissions Team
Schedule Your Interview With The Admissions Team

What Our Stylists Say About Their Mentors'

I loved having a mentor to ask questions & guide you through the certification! And I absolutely love the stitching & the knowledge I have gained to offer my clients a method that truly cares about healthy scalp!
Mackenzie Wriedt


I have never taken an extension class before and I am so glad I chose IBE. Heidi was there every step of the way for me! It's hard to learn something new and so different than what you do everyday in the salon. I am thrilled to offer IBE to my guests and future clients! Thank you from the bottom of my heart!
Jennifer Plamann


I am so excited to be apart of the IBE family! This is the best method I have personally worn or seen on the market today, and it gives me a lot of pride to be a certified stylist!!! I love that IBE is committed to excellence and continually improving because so am I, and I can't wait for us to do that together!
Ashley Argo


I love how IBE made this experience easy and I can learn on my own pace. Also I love how this company supports other hairstylist. It feels like a being in a big family.
Nawel Kabbara


My mentor was amazing!! I'm so impressed with how everything was set up in checklists. And when I needed extra work she helped with smaller videos and voice memos personalized to me
Hannah Milostan


I absolutely loved the corse layout, access to my mentor, the way my mentor zoooomed in in my work and explained how I could do it better and the kit was excellent quality and the book to go along with the video us was genius! I love. Love love the Ibe method and training. I have been certified in several other methods and this was by far the best.
Anonymous