Stepping out of the hair salon with your new hair extensions is one of the best feelings in the world! The wind blowing through your new luscious locks is truly euphoric as you realize you now have the hair you've always wanted. Your stylist made it look perfect and you can't make it look like that every single day……until you realize you do not know how to style them! In this article you will learn 4 tips to help you style your hair extensions so you can feel confident in your new hair.
How to style hair extensions to look natural
1. Brush extensions regularly
Use a soft-bristled brush to gently detangle our extensions. Start brushing by working through the ends of your hair then moving up the hair strand. Make sure to brush with the direction your hair grows and not brush directly back causing overdirection or tension to your extension attachment points.
2. Use professional products
It will be very important to invest in high-quality professional hair products specifically recommended for the use with hair extensions. Hair extensions tend to be more dry and require additional hydration and moisture. You will need to make sure you keep them hydrated by using an extension-friendly serum or oil once a day. It is recommended to also use a deep conditioning hair mask every 3-4 washes.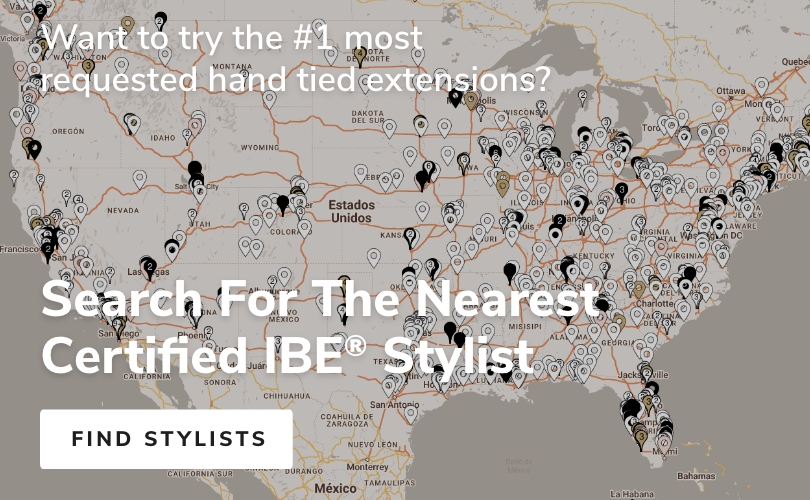 3. Limit application of heat styling tools when possible
Whenever you apply heat to your hair extensions, you run the risk of tarnishing the color and causing heat damage. Hair extensions are more fragile than your bio hair and they have already been chemically treated before they get to you. It's best if you can use heatless curling styles to keep your extensions looking and feeling amazing. If you must use a hot tool on your hair, it is necessary to use a heat protectant.
4. Properly prep your extensions before bed each night
Prepping your hair at night is the biggest trick to getting an easy and beautiful style the next morning. Doing two loose french braids or two high buns will help to preserve your wave. It will keep your hair protected through the night as well as keeping from getting tangled or matted. Make sure to sleep on a silk or satin pillowcase to reduce friction.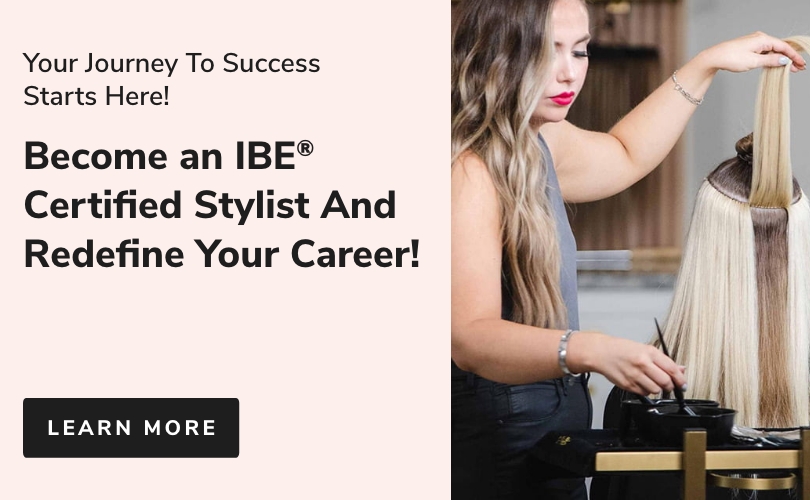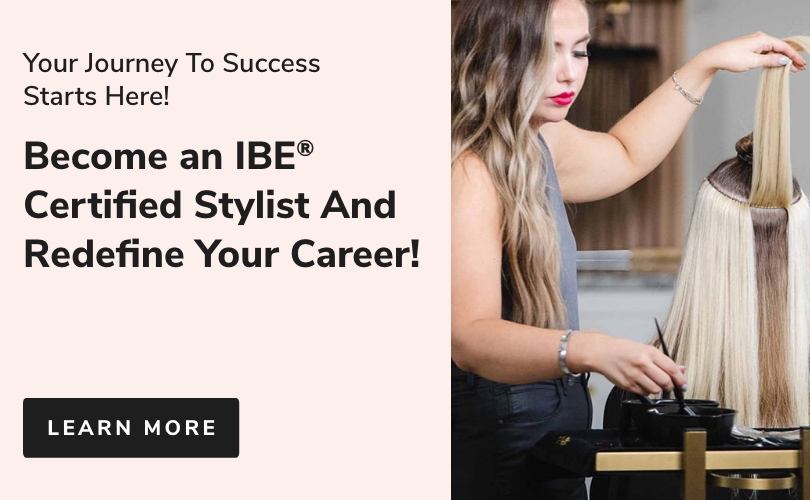 Final Thoughts
Styling your hair extensions can be a difficult thing to get used to, but following these tips will get you off on the right foot! You will ease right into taking care of your extensions and you will find that they truly do help you lead a more low-maintenance hair styling life! Your hair will keep its style longer and you will find that your natural hair begins to grow longer and thicker than ever before while still enjoying the benefits of wearing hair extensions.